Me
I am a User Experience (UX) Design Manager and have spent about 16 years (~12 years in corporates) designing and crafting experiences, interactions, and interfaces for digital products.
My work involves working with cross-functional teams and Senior Leadership to develop the product vision and strategy. I work alongside Research, Product Management, Engineering, Marketing, Art Directors, and Content Design teams to execute various aspects of the product experience.
Professional Journey
During my career, I have had the privilege of not only working on the drawing board but also leading and managing teams comprising of designers, design researchers, and content writers over the past few years. I've led teams responsible for designing products that are integral to the digital experiences of hundreds of millions of users.
In the last decade, my journey took me through the doors of tech giants such as Microsoft, Adobe, Red Hat, and Infosys. Here, I've had the privilege of building many products from the ground up. I've designed for a vast spectrum of applications: productivity tools, information management systems, low-code & no-code apps, enterprise software, learning management platforms, insurance & healthcare products, social media interfaces, and open source software.
Personal Stuff
Besides design, I dabble into photography, watch reruns of Seinfeld, binge on sci-fi, and often wonder if the Jedi (of Star Wars) were actually evil; were they? I was once a hardcore Matrix fan and went too deep down the rabbit hole, that I now prefer spending time in libraries and museums.
With varying speaking and written skills in eight languages, I dream of becoming a polyglot one day; before which I want to learn the Sign Language.
Design origins
My journey in design is something that I accidentally embarked upon and one that I have never looked back since. It started with a humble poster in 2005, and before I knew it I found myself doing freelance design for print and web, which later turned into a career in user experience design.
In 2012, I took a break from career to pursue a full-time Masters in Interaction Design from IDC School of Design (erstwhile Industrial Design Centre) at Indian Institute of Technology Bombay (IIT Bombay) in Mumbai. The intense learning and the amazing people ❤️ I met during the program completely transformed me and helped me become what I am today—a better designer.
Curriculum Vitæ
A brief overview of my professional experience, education, and key positions of responsibility throughout my career:
Senior Design Manager, Microsoft
May 2018 - Jul 2023
Senior Experience Designer, Adobe Systems
Oct 2014 - May 2018
Research Intern, Johnson & Johnson
Jul-Sep 2013
Teaching Assistant, IIT Bombay
Jul 2012 - Jun 2014
User Interface Designer, Red Hat
Oct 2011 - Jun 2012
User Interface Designer, Infosys Ltd.
Mar 2009 - Oct 2011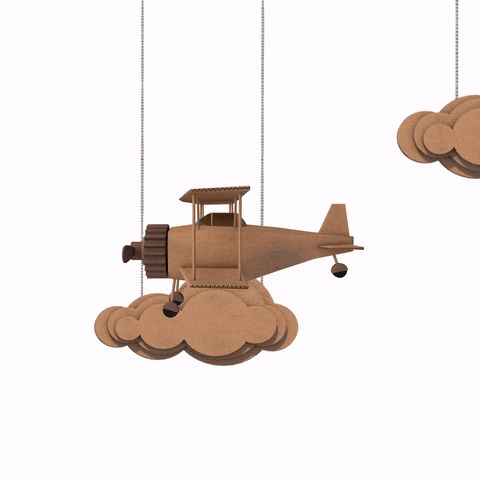 Freelance Graphic Designer
Aug 2006 - Feb 2009
Master of Design, Interaction Design
2012-14 · Industrial Design Center, IIT Bombay
Exchange Student & Design Intern
May-Jun 2013 · IAD, Technische Universität Darmstadt, Germany
Post-graduate Diploma in International Business
2009-11 · Symbiosis Center for Distance Learning, Pune
B.E., Computer Science & Engineering
2004-08 · Anna University, Chennai
*POR = (Key) Positions of Responsibility
Chair - Web & Social Media, INTERACT 2017
2015-19 · International HCI Conference by UNESCO IFIP
Core Team Member and Finance & Sponsorship Lead
2014 · Design & Degree Show 2014, IIT Bombay
Placement Coordinator
2013-14 · Industrial Design Centre, IIT Bombay
Internship Coordinator
2013 · Industrial Design Centre, IIT Bombay
Student Representative
2012-14 · Industrial Design Centre, IIT Bombay
Core Member, Internal Branding Team
2010-11 · Infosys Pune, India
Team Lead and Editor (Jun-Oct)
2009 · Gurukul Magazine, Infosys Mysore, India
Member, Self-Governance Team
2009 · Infosys Mysore, India
President, Students' Club and Indian Society for Training & Development Chapter
2007-08 · Crescent Engineering College, Chennai, India
Student Head, Crescience - National Symposium
2005 · Crescent Engineering College, Chennai, India
Member of Students' Club and Editorial Team
2004-08 · Crescent Engineering College, Chennai, India
School Captain
2001-02 · Vignan Vidyalayam, Visakhapatnam, India
Represented School as part of Quiz Team
2000-02 · Vignan Vidyalayam, Visakhapatnam, India