Me
My journey in design is something that I accidentally embarked upon and one that I have never looked back since. It started with a humble poster in 2005, and before I knew it I found myself doing freelance print, web, and even event design projects.
Over the past decade, I have been part of product teams in Microsoft, Adobe, Red Hat, and Infosys. During this, I got the opportunity to craft user experiences for software products in areas such as information workers, low-code & no-code solutions, enterprise software, learning management systems, insurance & healthcare, social media, open source, et al.
In 2012, I took a break from career to pursue a full-time Masters in Interaction Design from IIT Bombay. The learning and the amazing people ❤️ I met during the program completely transformed me and helped me become what I am today—a better designer.
Besides design, I dabble into photography, watch Seinfeld, binge on sci-fi, and often wonder if the Jedi (of Star Wars) were actually evil. I was once a hardcore Matrix fan, but time and economic theories got the better of me. With varying skills in seven languages, I dream of becoming a polyglot one day; before that I want to learn the American Sign Language.
Senior Design Manager, Microsoft India
May 2018 - till date
Senior Experience Designer, Adobe Systems
October 2014 - May 2018
Research Intern, Johnson & Johnson
July 2013 - September 2013
Design Intern, IAD, Technische Universität Darmstadt
May 2013 - June 2013
Teaching Assistant, IIT Bombay
July 2012 - June 2014
User Interface Designer, Red Hat
October 2011 - June 2012
User Interface Designer, Infosys Ltd.
March 2009 - October 2011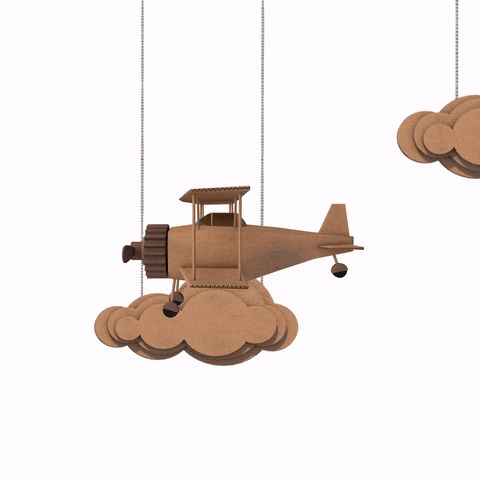 Freelance Graphic Designer
August 2006 - February 2009
Master of Design, Interaction Design
2012-14 · Industrial Design Center, IIT Bombay
PGD in International Business
2009-11 · Symbiosis Center for Distance Learning, Pune
B.E., Computer Science & Engineering
2004-08 · Anna University, Chennai
*POR=Positions of Responsibility
Chair - Web & Social Media, INTERACT 2017
2015-19 · International HCI Conference by UNESCO IFIP
Core Team Member and Finance & Sponsorship Lead
2014 · Design & Degree Show 2014, IIT Bombay
Placement Coordinator
2013-14 · Industrial Design Centre, IIT Bombay
Internship Coordinator
2013 · Industrial Design Centre, IIT Bombay
Student Representative
2012-14 · Industrial Design Centre, IIT Bombay
Core Member, Internal Branding Team
2010-11 · Infosys Pune, India
Team Lead and Editor (Jun-Oct)
2009 · Gurukul Magazine, Infosys Mysore, India
Member, Self-Governance Team
2009 · Infosys Mysore, India
President, Students' Club and Indian Society for Training & Development Chapter
2007-08 · Crescent Engineering College, Chennai, India
Student Head, Crescience - National Symposium
2005 · Crescent Engineering College, Chennai, India
Member of Students' Club and Editorial Team
2004-08 · Crescent Engineering College, Chennai, India
School Captain
2001-02 · Vignan Vidyalaya, Visakhapatnam, India
Represented School as part of Quiz Team
2000-02 · Vignan Vidyalaya, Visakhapatnam, India